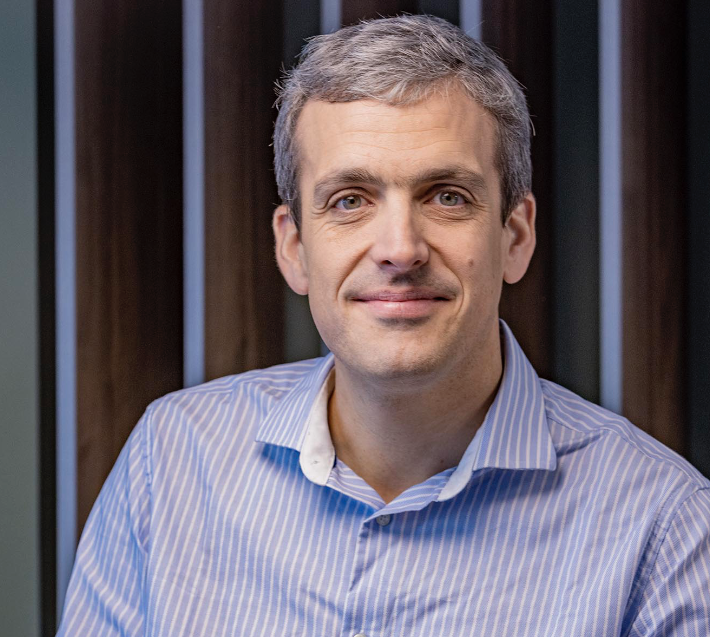 Benoît Duparc, farming enthusiast and refrigeration specialist by trade, founded Quercy Réfrigération with the primary aim of offering refrigeration and air conditioning repair services for businesses in his region.
Through his relations with many local growers, Benoît Duparc quickly realized that conservation of fruit and vegetables in coldrooms was far from perfect: wilting, disease, waste, etc. He began reading up on conservation and, in so doing, came up with some inital ideas of ways to optimize storage.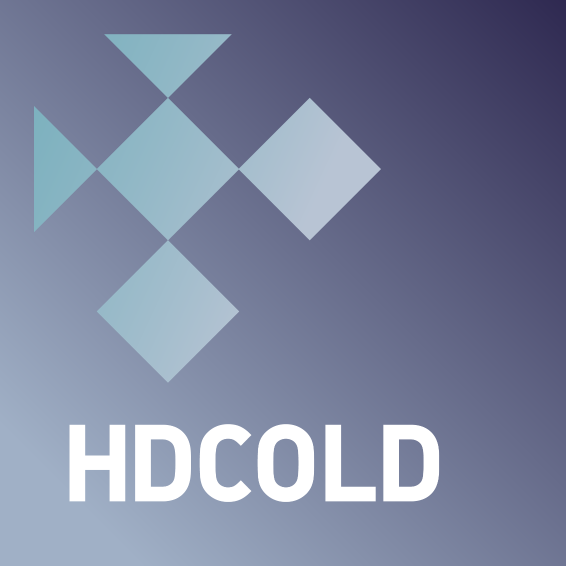 Creation of HD Cold and DPKL
After a number of trials and prototypes, he came up with HD Cold: a solution for long-term conservation that revolutionized coldroom storage. Benoît Duparc (co-founder) affirmed this new drive towards innovation by creating DPKL, the research center that filed the HD Cold patent, for which Quercy Réfrigération is the preferred fitter.
The growing Quercy Réfrigération team moved into its new headquarters in Moissac, in a completely renovated former fruit packing house.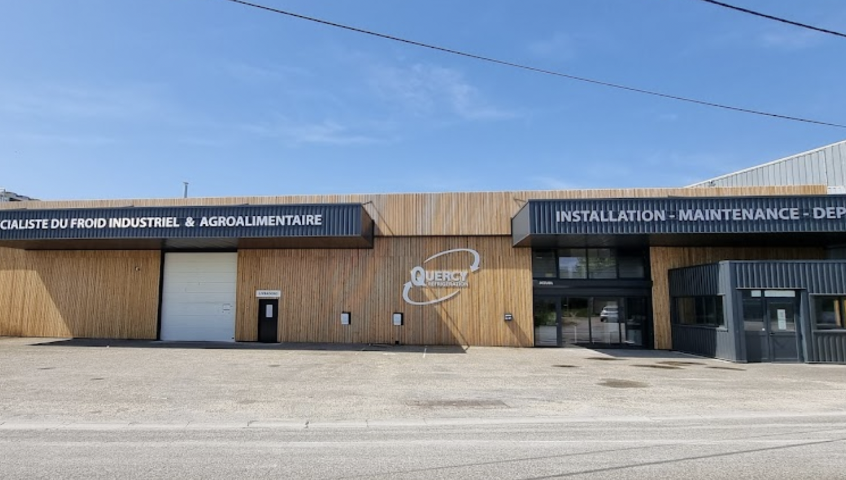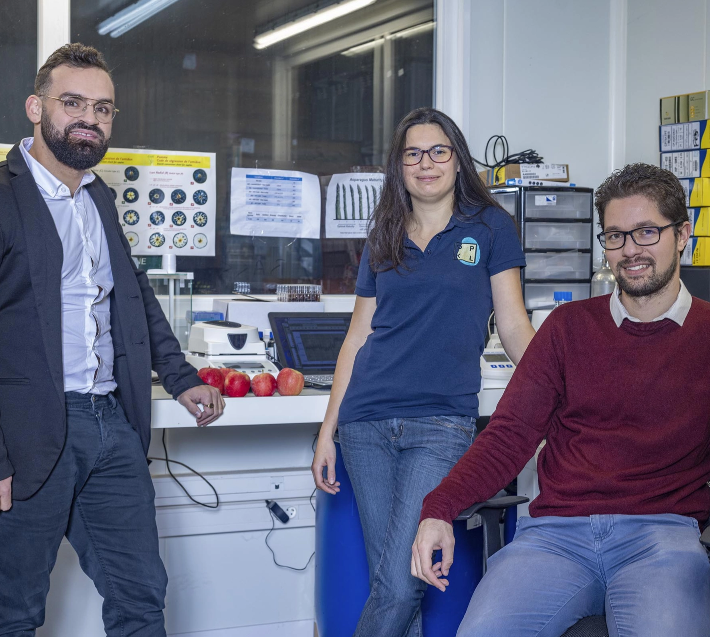 Continuous research and development
With its own laboratory and R&D center, Quercy Réfrigération was the first refrigeration specialist to offer such a level of applied research to its customers.
With the aim of providing solutions adapted to each different region of France, Quercy Réfrigération set up agencies in Bordeaux, Toulouse, Nantes, Lyon and Brive-la-Gaillarde.
Even further afield, the company spread its wings abroad (Uzbekistan, Morocco, Spain, India)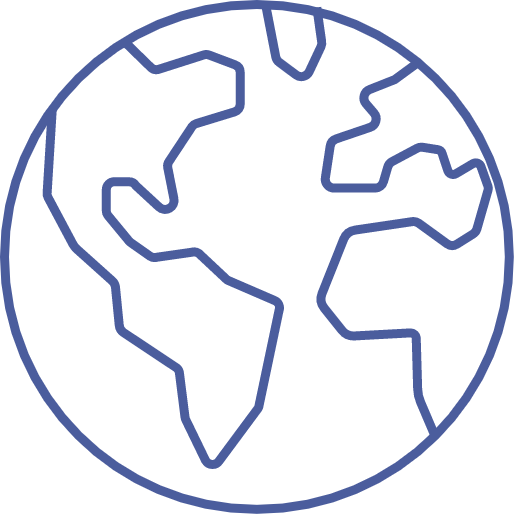 Two new agencies opened in Narbonne (Aude, France) and in Brignoles (Var, France).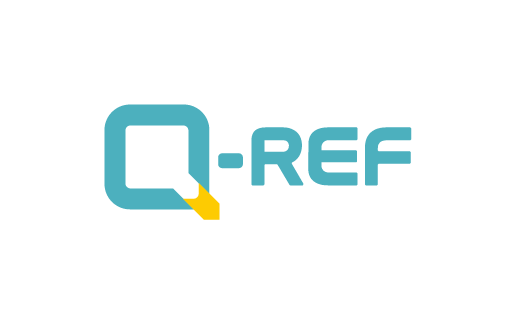 Benoît Duparc launched Q-REF, a French company specialized in manufacturing latest-generation industrial chillers, which are more environmentally friendly and use less energy.
offers
15 years' experience
and has
a turnover of EUR 60 million.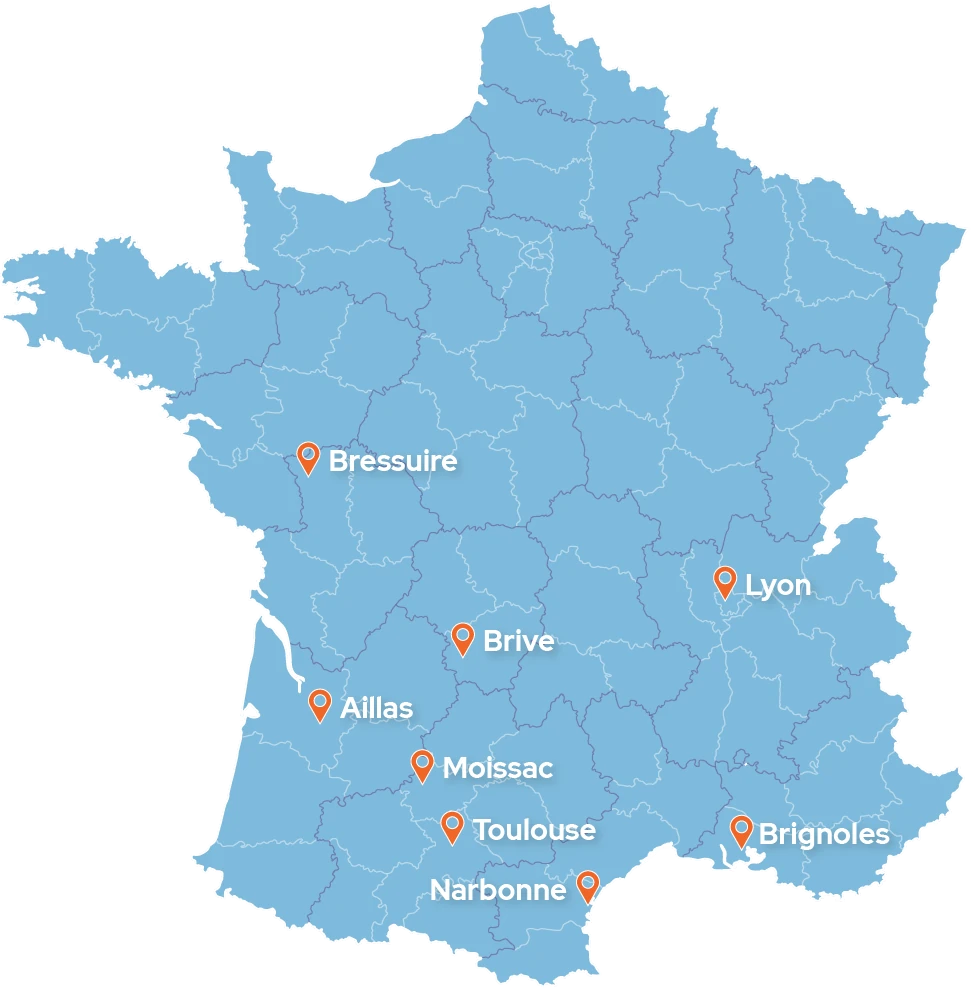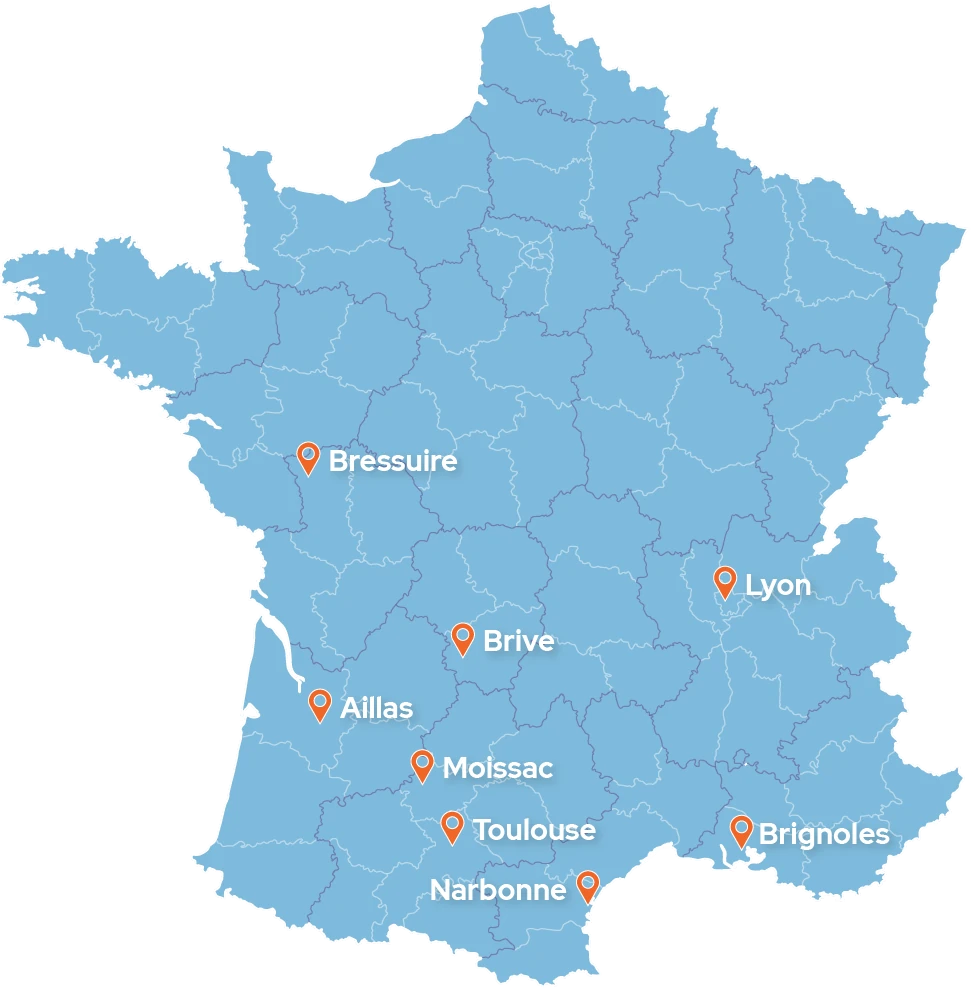 Rue des cerises
ZI Saint-Michel
82200 MOISSAC
05 63 32 58 57
ZA du Bois de Majou Nord
33124 AILLAS
05 56 71 82 99
11 rue du château de Ribaute
31130 QUINT-FONSEGRIVES
05 61 27 24 04
ZA Les Chavêches
79300 BRESSUIRE
05 49 72 21 08
40 rue Montgolfier
ZAC la Cruizille
38090 VILLEFONTAINE
04 37 05 23 99
167 avenue J-J Rousseau
19100 BRIVE-LA-GAILLARDE
05 63 32 58 57
83170 BRIGNOLES
05 63 32 58 57
11 chemin des fours à chaux
11900 NARBONNE
05 63 32 58 57