Those who innovate alongside us
in Research & Development
DPKL
Defining the perfect conservation pathway for each variety
Since 2015, we have been helping our customers ensure their produce is preserved even better in our coldrooms. With DPKL, we provide free access to fundamental research into their conservation issues. In its large-scale testing center, DPKL's team of research engineers tests and optimizes conservation techniques for particular varieties and new products.
As well as creating the patented HD Cold solution,
DPKL is behind a number of other innovations.
And we are the number one installer of these innovations!

Designer and manufacturer of the high energy performance chiller Q-REF, which offers energy savings of up to 50%.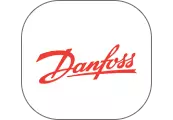 Manufacturer of electronic drives, controls, and small cooling components such as:
Valves
Electronic reducers
Filters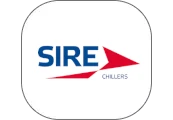 Manufacturer of water cooling systems (chillers).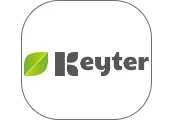 Manufacturer of water cooling systems (chillers).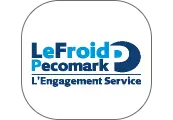 Refrigeration equipment supplier, unit assembler,
distributor of direct expansion evaporation units and small components such as valves, filters, etc.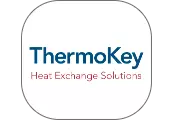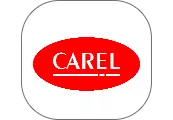 Supplier of control solutions for our coldrooms.