Storing and preserving very large quantities of food items, many of which are perishable, demands a temperature control and air conditioning capacity adapted to large storage spaces. Players in the logistics, supermarket and hypermarket, national wholesale market, and central procurement sectors require guarantees that a product will be available, safe and in good condition at any given time, without using more energy than necessary.
Boost safety and flexibility:
With optimal management of temperature and humidity conditions according to your products (fresh, processed, frozen),
our equipment provides optimum results.

Greater logistics flexibility
Long-term conservation
Organoleptic quality of
fresh produce preserved

Compact plug and play solutions

Adaptability to fluctuations
in demand
Less waste
Energy performance:
energy savings of up to 40%


A highly energy-efficient
chiller

Customized automated program, high-efficiency heat production, C.P.E (French energy performance contract)


They benefit from our solutions
Local growers and agri-food giants alike have found a solution adapted to their production volumes.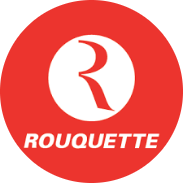 "Previously, we could only store the fruit optimally for 48 hours maximum. The results speak for themselves: less ageing, a much more natural appearance. With HD Cold, after two to three days the strawberries still have their natural freshness from the day of picking."
Director of Rouquette France Food
Get the most out of your equipment
with our bespoke services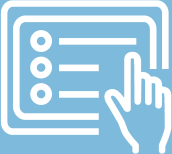 Monitor and control the performance of your entire site from wherever you happen to be! And in the event of an emergency, you will be alerted in real time.

Rely on a local team of technicians to carry out your maintenance operations.

We provide training to help you get to grips with your equipment and coldrooms.
Do you need help to
to finance
your project?
As a supplier with the French environmental label RGE, we can help you apply for funding through the Energy Savings Certificates program.