From the laboratory to the warehouse, and during transport, all food products – from dairy to drinks and from candy to canned goods – require strictly monitored refrigeration and air conditioning. Freezing, fast freezing and temperature stability: effective temperature control and monitoring is vital in order to meet health and safety standards and avoid all risk of contamination.
Process, store and distribute your food products in complete safety.
Our cutting-edge refrigeration units and customized cold management systems guarantee optimum results
for all your food products (fresh or processed).

Controlled humidity
Controlled atmosphere
Control algorithms
Alerts in the event of breakdown

Products conserved longer
Optimum conservation of the organoleptic quality of fresh goods (fruit & veg, meat, cheese, etc.)

Lower operating
and maintenance costs
Optimum energy performance
Heat recovery
Customer satisfaction and confidence


A highly energy-efficient
chiller

White room and
air conditioning

Auditing, consulting, performance contracts
They benefit from our solutions
Local growers and agri-food giants alike have found a solution adapted to their production volumes.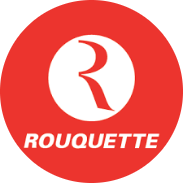 "Previously, we could only store the fruit optimally for 48 hours maximum. The results speak for themselves: less ageing, a much more natural appearance. With HD Cold, after two to three days the strawberries still have their natural freshness from the day of picking."
Director of Rouquette France Food
Get the most out of your equipment
with our bespoke services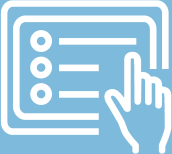 Monitor and control the performance of your entire site from wherever you happen to be! And in the event of an emergency, you will be alerted in real time.

Rely on a local team of technicians to carry out your maintenance operations.

We provide training to help you get to grips with your equipment and coldrooms.
Do you need help
to finance
your project?
As a supplier with the French environmental label RGE, we can help you apply for funding through the Energy Savings Certificates program.